For the open pores, use the moisturizing
"Baking Soda Foam Wash"!
Even put on the 500 yen coin.
Look! The bouncy foam keeps well without collapsing.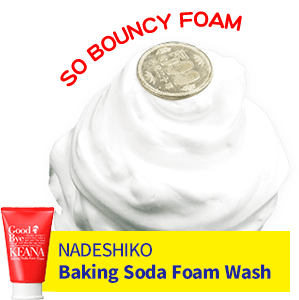 <Content: 10 sheets>
Moisturizing skincare with the sheet mask which contains 100% Japanese rice-derived skincare serum.
Thick sheet with plenty of beauty essence makes you beautiful without noticeable pores.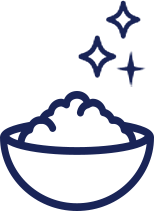 Dead skin cells, sebum, and even dullness! Adheres to the skin and removes all.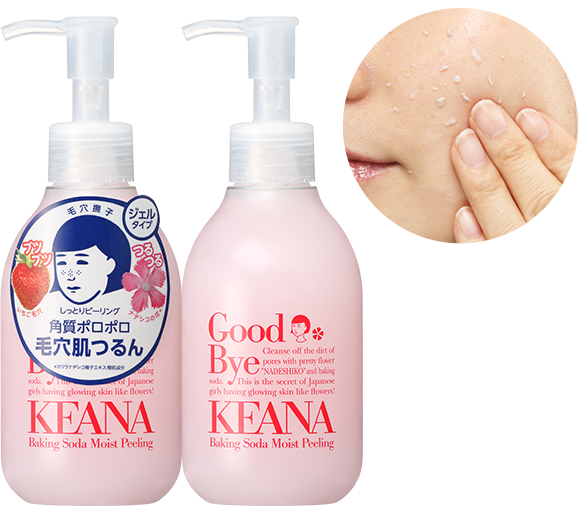 Get a flower-like, refined beauty
Baking Soda Moist Peeling
200mL

Smooth pores by baking soda and NADESHIKO extract! Removes the skin problems such as blackheads, dullness, and roughness due to dead skin cells and dirt, which bother you even if washing face every day. Get a flower-like, refined beauty.