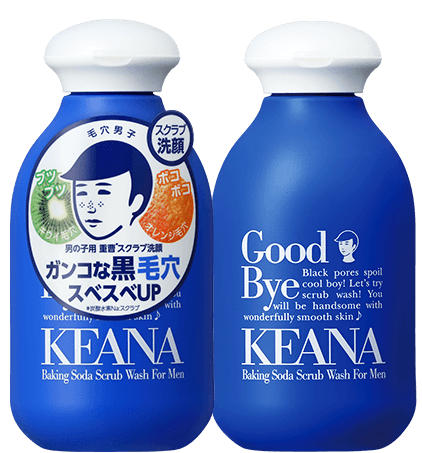 毛穴撫子
KEANA BAKING SODA SCRUB WASH FOR MEN
100g
Recommended for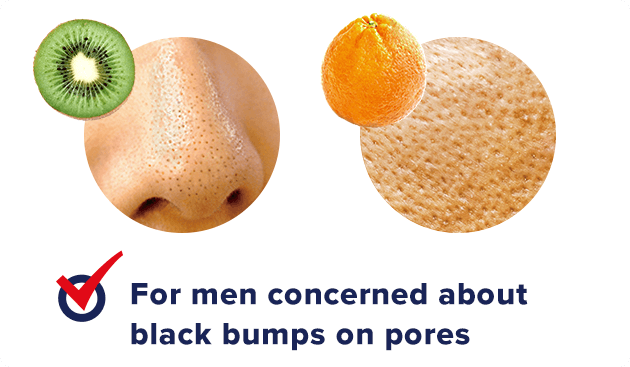 ทำความสะอาดสิวเสี้ยน!
เพื่อให้ผิวเรียบเนียนมากยิ่งขึ้น
เปลี่ยนหนุ่ม Keana (หนุ่มที่มีรูขุมขน) เป็นหนุ่มหล่อเฟี้ยวด้วยพลังของ เบกกิ้งโซดา(*1) ด้วยการรวมทั้ง 3 พลังของเบกกิ้งโซดา, เอนไซม์(*2) และสครับ(*3) ช่วยขจัดสิ่งสกปรกที่อุดตันในรูขุมขนอย่างอ่อนโยน พร้อมกลิ่นหอมสดชื่นของยูคาลิปตัส
*1 โซเดียมไบคาร์บอเนต (ส่วนผสมช่วยชำระล้าง)
*2 เอนไซม์ปาเปน (ส่วนผสมช่วยชำระล้าง)
*3 สครับ
Men also care about blackheads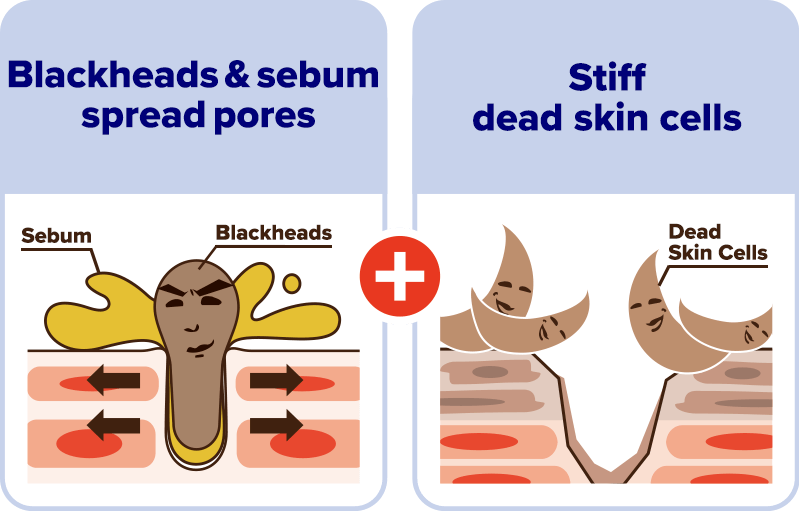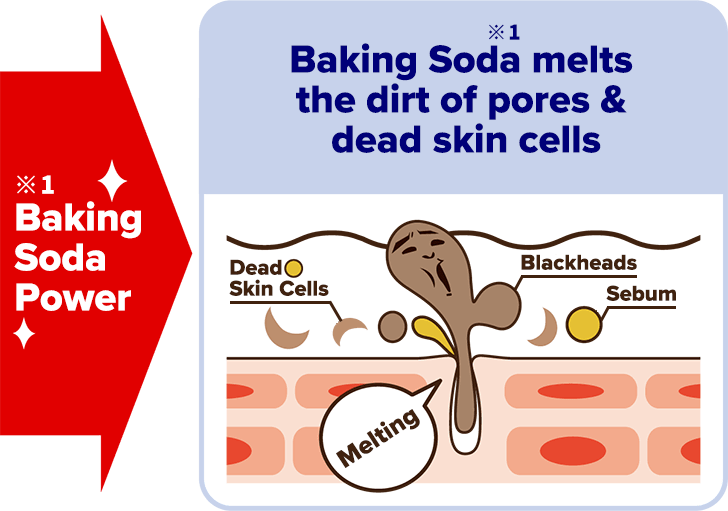 วิธีใช้
★

เทผงในปริมาณที่พอเหมาะ (1/2 - 1 ช้อน) ลงบนฝ่ามือ

หากฟองน้อยจะทำให้ผงเสียดสีผิวโดยตรงและแรงเกินไป ดังนั้น อย่าลืมตีฟองให้ดีก่อนล่ะ!
★

ผสมน้ำลงไปทีละน้อยขณะตีฟอง จนได้ฟองโฟมปริมาณมาก

จุดสำคัญคือเอาอากาศเข้าไปด้วยระหว่างการตีฟอง!
ล้างบริเวณรูขุมขนที่กังวลอย่างอ่อนโยนและทั่วถึง!
* ห้ามล้างแบบขัด ๆ ถู ๆ นะ!
★

ขั้นตอนสุดท้าย ล้างผิวหน้าให้สะอาดด้วยน้ำเย็น เพื่อกระชับรูขุมขน
Q&A
Q

What's the difference between "Baking Soda Scrub Wash for Men N" and "Baking Soda Scrub Wash"?

A

"Baking Soda Scrub Wash for Men N" is a powder type face wash which softens and washes off men's blackheads and stiff dead skin cells by triple power of baking soda, enzyme, and scrub. Feel clean after washing with refreshing eucalyptus scent.

"Baking Soda Scrub Wash" is a face wash which the scrub of baking soda lifts dead skin cells, removes away the blackheads and sebum without damaging the skin. The feeling after washing is moist and smooth.
OPEN
Q

How long does it last if using every morning and night?

A

Although there are individual differences, normally it can be used for 1 - 1.5months.
OPEN
Q

Does it need a foaming net?

A

No need to use a foaming net. Please lather up lightly with hands.
OPEN

<Contact Information in Thailand>
Japan Cosme Marketing Co.,Ltd.
29/1 Piya Place Langsuan Building, 17C
Soi Langsuan, Lumphini, Patumwan, Bangkok 10330
TEL:(662)117-4700  FAX:(662)117-4710
※If you have any inquiry about the products, please kindly contact with our agency in Thailand.
Available Stores in Thailand
Available Stores in Other Area
成都伊藤洋华堂(成都)
中国大陸 NET販売
SAPPORO DRUG STORE (Taipei)
Marugen (Houston)
Ume Cosme (New York)
Lamour Beauty(Toronto)
Art City(Markham)
My box(Burnaby, Richmond(BC))
*Stock availability is different by the store. Please contact above stores for more details.